How to Maximize Networking Opportunities and Grow Your Creative Business
Date:
Tuesday: May 16, 2017
Where:
Arts Building | 529 W 20th Street, #8E, New York, NY 10011 |
View Map
Time:
6:30 pm to 8:30 pm (Arrive on time. Session starts promptly.)
Cost:
1 free ticket for members, $25.00 for non-members
Imagine getting a prospective client every time you networked. YES you can, and here's how!
Have you ever left a networking event wondering why you even bothered? Us too! Now, would you be willing to consider that it's not the networking that didn't deliver, but rather your strategy, message and follow up? Then we have a unique NYCxDESIGN networking opportunity for you!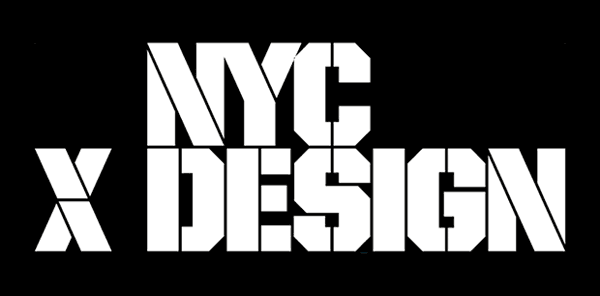 Business coach, Justine Clay will be leading a workshop where she will share her top tips for showing up with a clear vision, strategy, message and intention to give, as well as get, the most out of every event. You will learn how to choose the best events for you, hone and deliver your message, and get the down low on networking etiquette (she is British after all!).
Afterwards you'll have the opportunity to immediately put your new skills to work in our open networking session. By the end of the evening (if we've done our work), you'll view the world as one big opportunity to connect, and build YOUR thriving network. It's a win-win-win, so join us!
Justine Clay is a speaker and business coach for creative entrepreneurs and freelancers. Through a series of clear, actionable steps, Justine will teach you how to you identify what makes you stand out from the crowd, create a marketing message that resonates with your ideal clients, and build a successful and fulfilling creative business or career. Sign up for Justine's free guide: How to Find High-Quality Clients and Get Paid What You're Worth and start making monumental changes in your creative business today!