SPARK Holiday Networking Party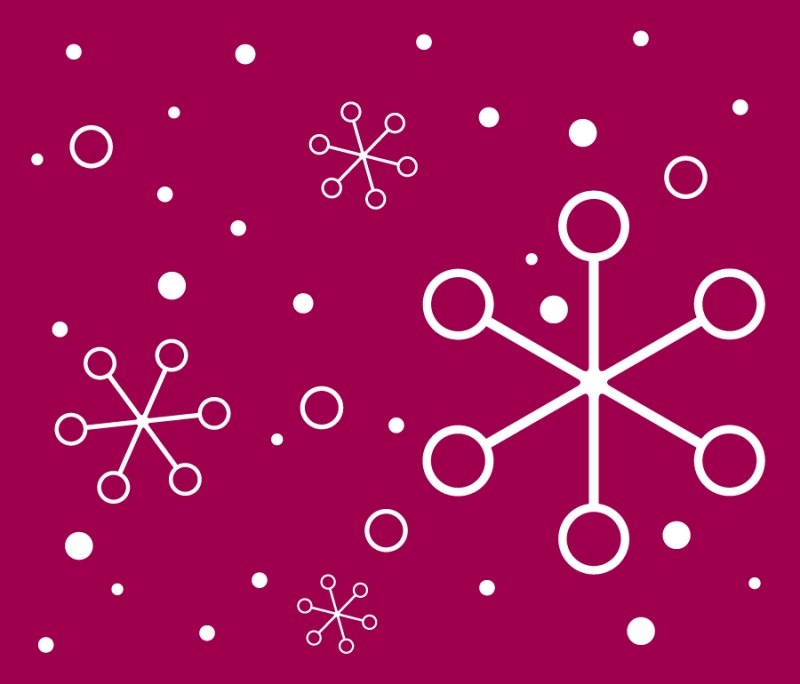 Date:
Tuesday: December 5, 2017
Where:
The Virtue Room at The 13th Step | 149 2nd Avenue, (between 9th and 10th Streets), New York, NY 10011 |
View Map
Time:
7:00 pm to 10:00 pm
Cost:
$30.10 for members, $35.00 for non-members
Come early and bring yourself, your business cards, and the vendors you love to the Spark Design Professionals annual festive holiday networking event! Bring along your whole studio and invite your partners, copywriter, accountant, developer, and anyone else Spark members should connect with. This is also a great time for new and prospective members to come meet our group and see what types of relationships Spark can help grow for you.
Beer and wine open bar 7-9PM with appetizers included in the registration fee. Cash bar 9-10PM.
Register early to save! If you don't pre-register, ticket prices are $40 at the door, if available.