Turning Your Product Idea Into Reality: The Story of Mymo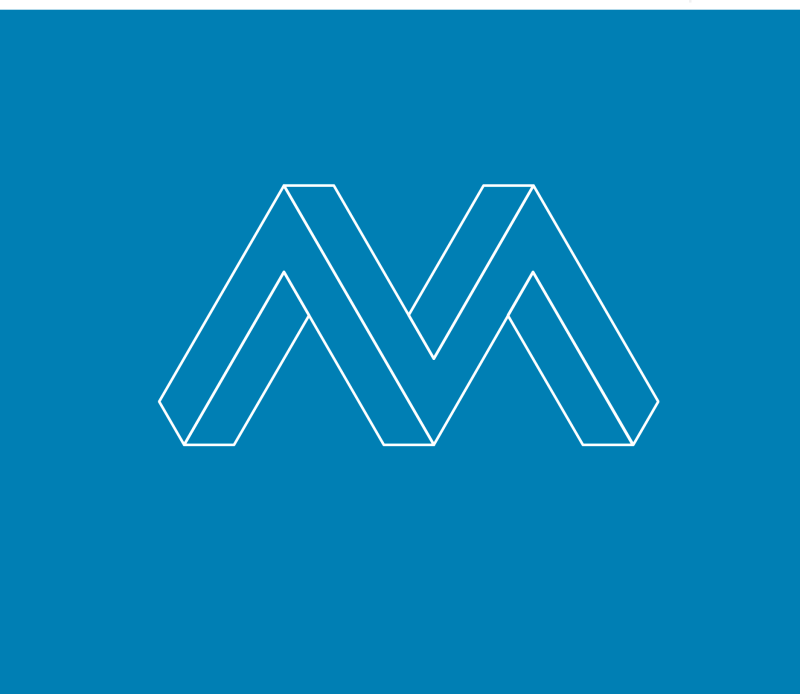 Date:
Tuesday: June 17, 2014
Where:
Ultravirgo | 131 Varick St, Suite 911, New York, NY 10013 |
View Map
Time:
6:30 pm to 8:00 pm (6:30pm time to chat, 7pm discussion begins )
Cost:
1 free ticket for members, $25.00 for non-members
Have you ever thought about designing and creating a product? This month we're talking to
Patrick Durgin-Bruce
, design studio owner and founder of
Mymo
, about how he turned a love of type into a product idea and a business. We'll talk to Patrick about what made him take the step to start the new business, what he learned about manufacturing, 3D printing, how he gained customers, and how he fulfills orders while still running his studio. We'll also look into how Patrick's training as a designer impacted his experience in developing the product and launching the business. This intimate event will be at the Mymo office, so this is your chance to ask Patrick your questions about starting a product company.
Patrick Durgin-Bruce is the Co-Founder of 
Mymo
, a line of type-based jewelry and housewares; and the Co-Founder and Creative Director of 
Ultravirgo
, a branding and design firm with clients including the United Nations and the National Parkinson Foundation. 
Video From This Event
Patrick Durgin-Bruce, co-founder of MYMO, welcomed Spark Design Professionals into his studio to discuss how he and his partner developed a product, brand and e-commerce website while operating a successful graphic design studio. The interview talks about a graphic designer creating product and selling it and how they have a big advantage in being able to launch a new product with sound branding that many startups overlook. Patrick also discusses the planning of the streamlined website.
Photos From This Event